Leadership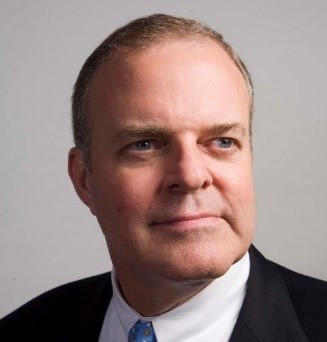 Bob Parkey
Director and Executive in Residence
512.232.1505
wparkey@petex.utexas.edu
Bob Parkey became the director and executive in residence of PETEX in May 2019 after serving in senior leadership and management positions with companies such as Chevron, Texaco, ICO, Inc., and Exxon. During his accomplished career, Bob has been a key contributor on several innovative engineering projects across the globe, partnering with companies in over 30 countries in Europe, the Middle East, Africa, and Asia. Most recently, he served as president and CEO of Corinthian Partners in Houston. PETEX is particularly proud to have a director who is an alumnus of Texas Engineering; Bob received his B.S. in mechanical engineering from UT-Austin in 1981.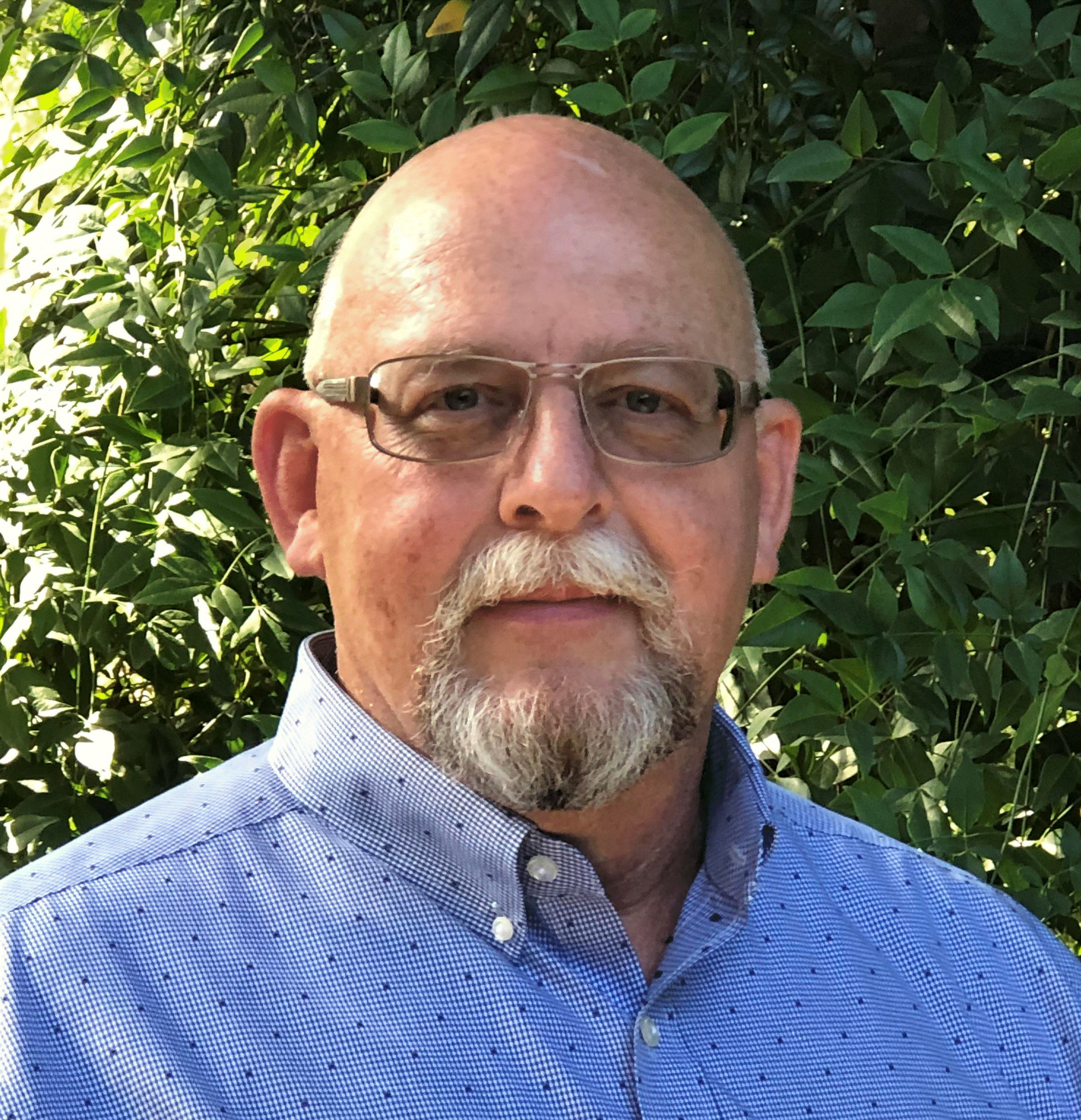 David Potts
Assistant Director
512.232.1432
davidpotts@petex.utexas.edu
David Potts became Assistant Director of PETEX in July 2019 after working for several years as an independent training consultant and director. His varied work experience has given him a breadth of knowledge of technology-enhanced training: He has worked at IBM as a customer engineer and at Petrofac, Transocean, and Maersk developing training programs in offshore exploration and production, emergency management, and health, safety, and environment. David has a B.A. in business from LeTourneau University and an M.A. in educational human resource development from Texas A&M University. As a volunteer firefighter for 23 years, he has achieved the rank of Training Chief.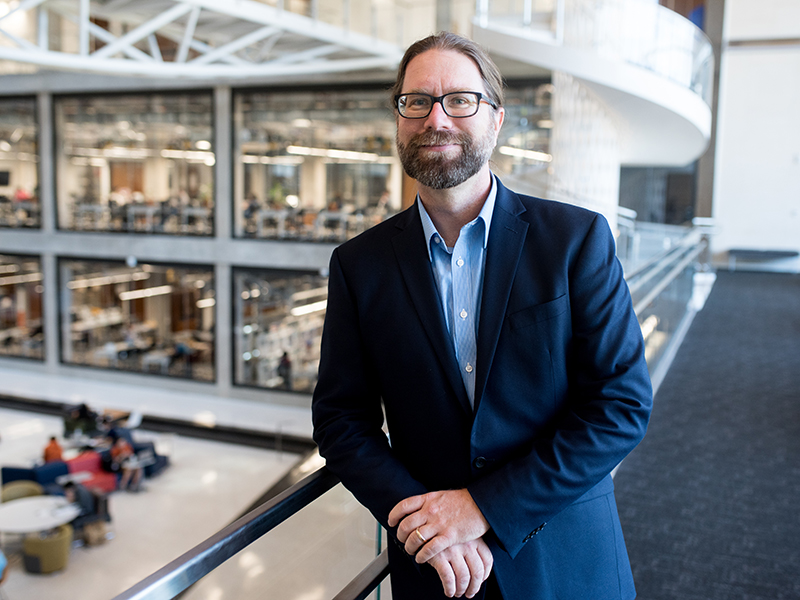 Eric Roe
Executive Director TxEEE, PETEX, HSTC
512.232.5172
eric.roe@utexas.edu
Dr. Roe is an engineer and educator with a demonstrated history of creating high-performance / high-profile programs and collaborative partnerships to make professional and workforce education relevant for employers and the economy through systemic reforms which align competencies with talent development pathways. At UT Austin, Dr. Roe is a member of the Cockrell School of Engineering's Leadership Team and responsible for Texas Engineering Executive Education (TxEEE) the college's continuing and professional education division. Within TxEEE he oversees the executive engineering Master's degree programs, engineering professional development, Petroleum Extension (PETEX®), the Health & Safety Training Center, conferences, and customized corporate training.
Dr. Roe held various positions in manufacturing, research, technical services, and engineering before joining the education sector. Dr. Roe earned his Ph.D. in Chemical Engineering from the University of South Florida. He has served as keynote speaker and technical lecturer at regional, national, and international conferences in economic and workforce development, education, and engineering.