Health, Safety & Environment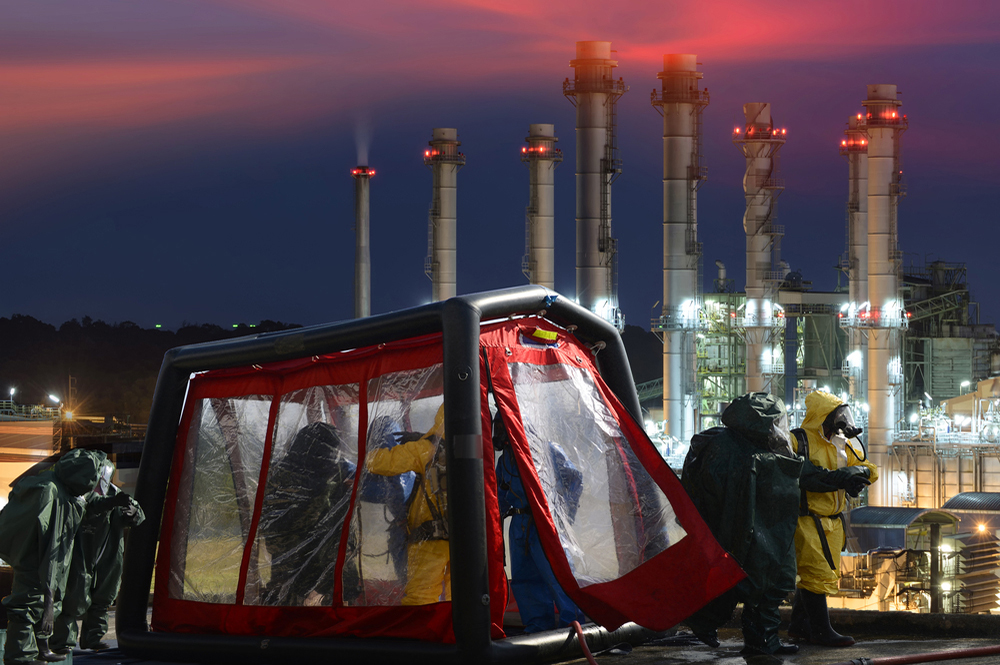 We all understand that the topic of health, safety, and environment (HSE) is an essential part of training. Yet, because the topic is receiving new emphasis in the industry, professionals often feel at a loss for which kind of training they need.
PETEX has developed learning tools on HSE in consultation with industry experts.
Click the links below to explore PETEX titles related to HSE.
Publications
H2S Safety Handbook, 2nd ed.
Helicopter Safety
Safety on the Rig, 4th Ed., Revised
Vessel Inspection and Maintenance