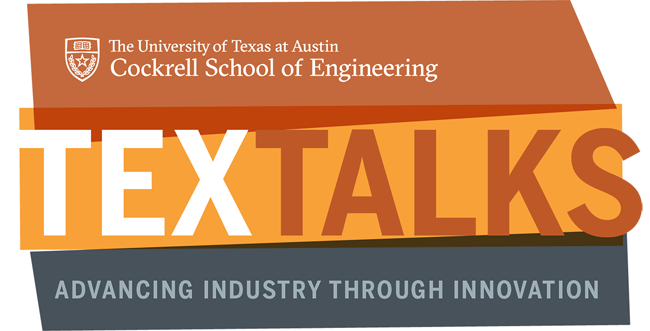 PETEX®, Texas Engineering Executive Education, and the Office of Research Relations have teamed up to bring the industry a new collaborative webinar series - Texas Engineering TexTalks: Advancing Industry Through Innovation. This series brings to industry, educators, and STEM professionals relevant and intriguing content on current hot topics presented by top industry experts and faculty from the Cockrell School of Engineering at the University of Texas at Austin. Browse below to view upcoming and previous TexTalks Webinars.
DR. OFODIKE EZEKOYE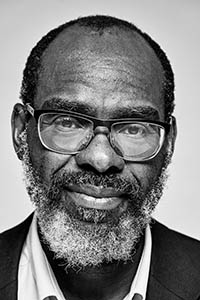 Topic: Understanding Safety for Lithium ion Batteries
September 25th at 10:00 am (CDT)
For most new technologies the drivers for adoption are based on factors like image enhancement, cost, perceived usefulness, usability, and aesthetics. Safety is rarely considered in early production adoption and is, thus, less emphasized in early design and development of new technologies. Designing for safe use and operation is challenging because prior to market penetration it is difficult to imagine all the failure modes that may occur with any given new technology. Safe design and use of lithium-ion battery operated systems have faced some of these challenges.
In this seminar, Dr. Ezekoye will discuss case studies of battery system failures, failure mechanisms of lithium-ion battery systems, and research approaches to understand the failure cascade and improve safe design of battery systems.
PREVIOUS WEBINARS
DR. DAVID ALLEN
Topic: Project Astra and methane emissions in upstream oil and gas
Presented on: June 26th, 2020
This first-of-its-kind project aims to allow producers to find & fix significant methane releases at or below the cost of current monitoring. Project ASTRA, will establish a sensor network that will leverage advances in methane-sensing technologies, data sharing and data analytics to provide near continuous monitoring. This will allow producers to find and fix significant methane releases at or below the cost of current monitoring technologies, most of which measure emissions only on an annual or semi-annual basis.
KERRY MALONE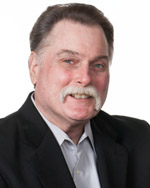 Topic: Understanding pipeline right of way
Presented on: July 10th, 2020
Right-of-way agents cannot successfully negotiate unless they understand the project, its goals, and the philosophy of the pipeline company. Join us to learn more about what Pipeline Right of Way means to you and your business.
ENGINEERING LEADERSHIP PANEL DISCUSSION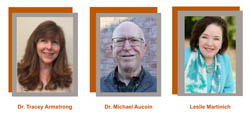 Topic: Keeping the innovation engine running
Presented on: July 24th, 2020
In times of crisis, the urgency for creative ideas and agile processes overcomes the bureaucratic barriers that normally stifle innovation. Join us to learn more about what you can do to lead the permanent implementation of this urgency into your organization's everyday work.
DR. MICHAEL E. WEBBER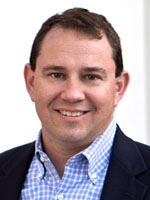 Topic: Global energy trends and transition
July 31st at 10:00 am (CDT)
The worldwide energy sector is going through dramatic shifts in energy demand, end-uses, and sources. Dr. Webber will give an entertaining and big-picture overview of global energy trends mixed in with humorous anecdotes, historical snippets, and unexpected examples that will give a surprising look into the future of energy.
VENKAT SUBRAMANIAN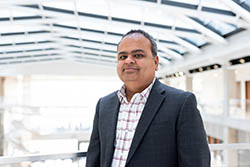 Topic: Model-based battery systems for current and the next-generation
August 7th at 10:00 am (CDT)
Dr. Subramanian's group aims to be the world's leading group in the area of model-based Battery Management System (BMS) and model-based design of current and next-generation energy storage devices.
During this technical talk, Venkat will discuss:
The use of real-time physics based adaptive models to enable faster prediction of possible failure mechanisms and modifications of protocols for batteries.
Software development and hardware implementation of electrochemical models to improve performance of batteries for electric vehicles and the electric grid.
A nonlinear model predictive control framework to enable the application of model-based charging profiles for batteries to improve life and reduce charging time.
ERIC BICKEL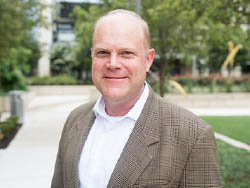 Topic: COVID-19 – What is the data telling us?
August 28th at 10:00 am (CDT)
During this discussion, Eric Bickel will analyze the performance of the models used to forecast the spread of COVID-19 and relate differences in performance to differing modeling approaches and structures. For example, some COVID-19 models are "bottom-up" and model the interactions between individuals and communities in detail (i.e., SIR models). While other models are "top-down" and attempt to capture the high-level dynamics of the spread. We will also be comparing the performance of these models to a simple (two-equation) model that we have used to forecast the spread of COVID-19 at the national, state, and local level. Bickel will finish this discussion by talking about apparent paradoxes present and the implications for decision analysis.