E-Learning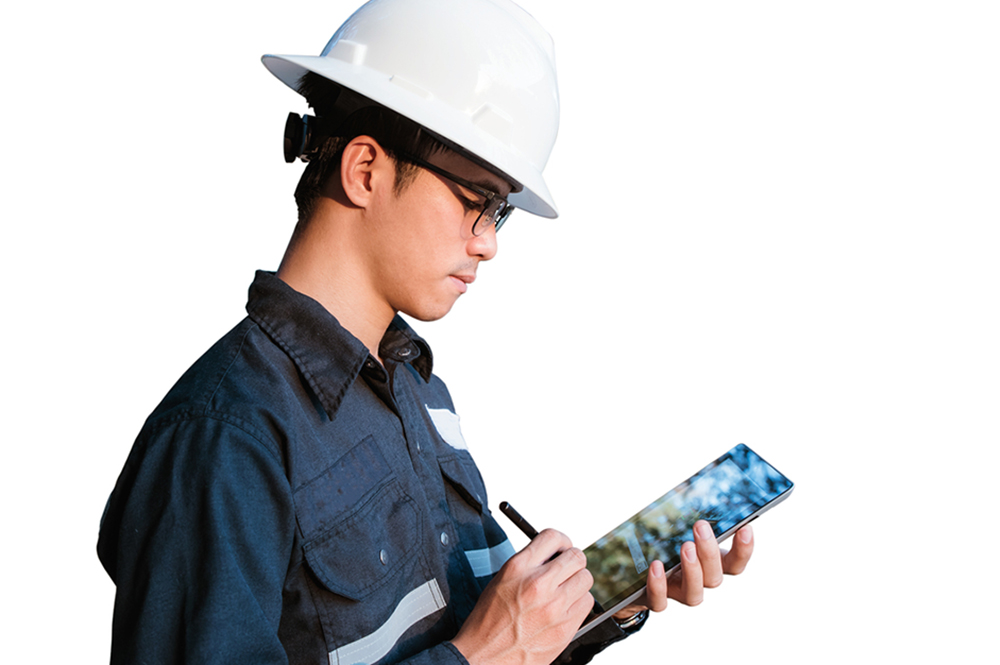 Address the Training Needs of Your Enterprise or Advance Your Own Career
Your business can use our online tools to assess employees, determine what kinds of training are needed, and instruct employees in popular industry topics. To talk to us about how we can meet your training needs, scroll to the contact information at the bottom of the page. Our technology-enhanced online tools enable oil and gas professionals to learn on their own schedule without having to travel. Some programs allow professionals to earn Continuing Education Units (CEUs); others provide a certificate of completion from The University of Texas at Austin upon the passing of an online exam. Professionals with experience will find our programs useful for reviewing familiar topics and showing competency to their employer.
Choose from Different Options
Several types of e-learning options provide flexibility to our customers:
Modules focus on a specific industry topic and can be completed within a short time period.
E-Courses are collections of modules related by topic that give a broader understanding of an area of the industry. Customers can select one of our recommended e-courses. For your enterprise or institution, you may select individual modules for a custom course of study that fits your learning needs.
Certificate Programs provide an even more comprehensive understanding of an area of the industry and may include different media, such as books and videos. After passing an assessment, customers receive a certificate showing their competency in the subject area..
To explore the e-learning titles we currently offer, click the options in the sidebar on the left.
Access to PETEX e-learning Modules is valid for 6 months from the date of purchase. E-Courses, Certificate Programs and Videos access is valid for 12 months. Click here to learn more about single-user licensing and enterprise licensing for our e-learning offerings.
For information about volume discounts, custom e-courses, enterprise license inquiries, or renewal discounts, get in touch with us:
CALL TOLL FREE 800.687.4132
CALL 512.471.5940
EMAIL info@petex.utexas.edu