Self-Study Programs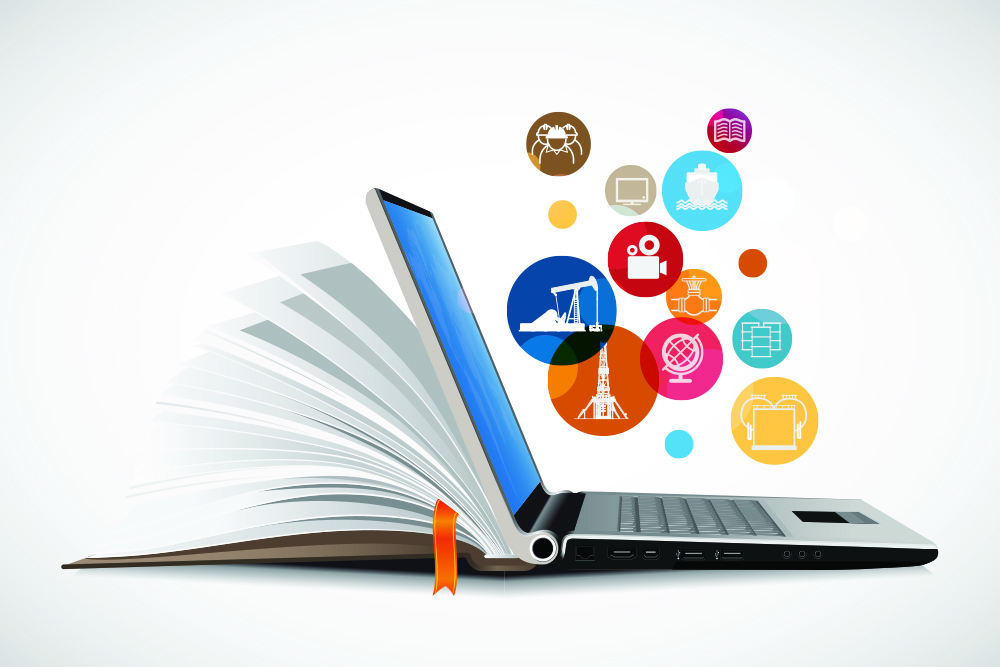 Our online self-study programs give you the option of self-paced independent study from the convenience of your computer or device.
Each of these programs consists of instructional components such as publications and an assessment. A passing score on an assessment allows you to obtain Continuing Education Credits (CEUs) and download a certificate of completion in order to meet requirements for your profession or your employer. These programs can also be helpful to professionals who are seeking to advance their careers.
Access to PETEX certificate programs are valid for 12 months from the date of purchase. Click here to learn more about single-user licensing and enterprise licensing for our certificate programs.
If you're curious how PETEX can help your company meet its online training needs, get in touch with us:
CALL TOLL FREE 800.687.4132
CALL 512.471.5940
EMAIL info@petex.utexas.edu